Optimising the use of your facility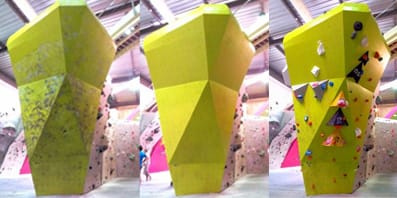 We can clean your structure and climbing holds.
We can also offer our expert route-setting service that will maintain your customers' interest in your facility. Finally, we can organise initiation and training for your supervising staff in order to raise their awareness of the sport and the use of your roped climbing walls or bouldering spaces.


Enregistrer