A fast growing and increasingly competitive market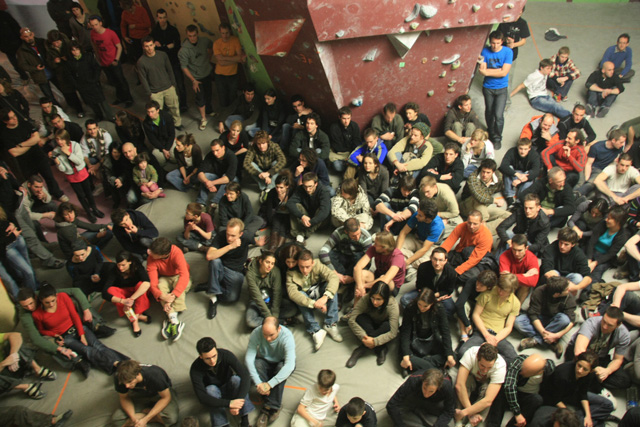 Having been an obscure, exclusive activity for many years, probably due to the fact that it was only practised outdoors and that there were no private indoor climbing walls, climbing has now become spectacularly popular as demonstrated by the 66,731 members of the French mountaineering and climbing federation (FFME) and its 50% growth in the past 10 years.
Without the constraints of bad weather, indoor climbing facilities provide fun and challenges in an urban setting, giving city dwellers a sense of freedom and nature that they are unable to benefit from for most of the year.
In recent years therefore, indoor climbing has become a fully-fledged activity in its own right, with its own codes and pleasures. Indoor climbing facilities have become a place where everybody can have fun, learn and surpass themselves.
The number of climbers is growing, and many of them only climb on artificial climbing structures.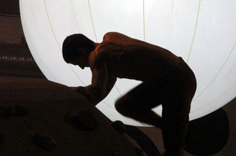 To meet the increasing demand, many private indoor climbing gyms have opened in many different regions, including some not far from the mountains or other well-established climbing areas.
Today, indoor climbing is an established social activity with its own distinctive culture that offers a serious alternative to traditional fitness gyms.
In the coming years, the growth in the number of new climbing facilities is unlikely to slow down, on the contrary.
By choosing to open as a Block'Out facility, the entrepreneur has all the ingredients to make his or her business a success by benefiting from our proven know-how and close support: this provides a significant advantage in an increasingly competitive environment.
Enregistrer
Enregistrer
Enregistrer
Enregistrer
Enregistrer