Block'Out is hiring
Block'Out is hiring

The unique specificity of each Block'Out team requires people from both the climbing world and the catering world whose shared objective is to give our guests the best possible time in our facilities.
Block'Out trades
Block'Out therefore needs men and women for whom hosting and pleasing are natural and sincere talents which are more valuable than any diploma.
The list below contains some of the trades we need to continue the adventure: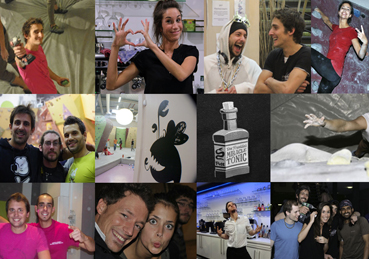 - Head chef
- Sous-chef
- Barman
- Server
- Meet and greet staff
- Sales assistant
- Instructor
- Route setter
- Facility manager
- Assistant facility manager
As Block'Out is expanding quickly, each person in the organisation will have the opportunity of progressing with us.
Courage, long term commitment and the love of work well done will be rewarded at their true value.
Job offers for each facility
Please click on the facility you're interested in Cergy-Pontoise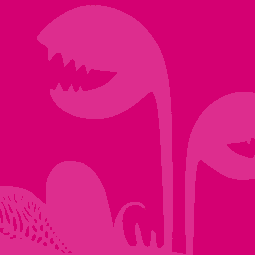 Paris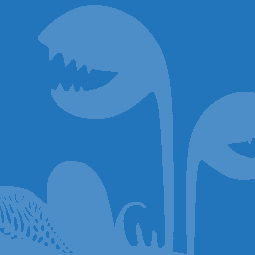 Evry-Lisses Strasbourg
This email address is being protected from spambots. You need JavaScript enabled to view it.
Rennes
This email address is being protected from spambots. You need JavaScript enabled to view it.
Bordeaux
This email address is being protected from spambots. You need JavaScript enabled to view it.
Nouvelle-Zélande