Mon-tue : 11h30-14h30 Wed : 9h-20h Thu-fri : 11h30-14h30 Sat-sun : 9h-18h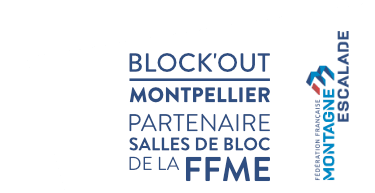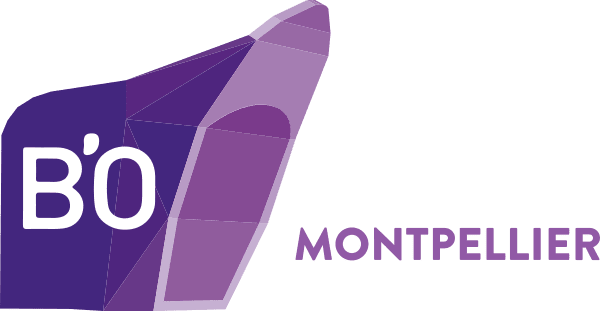 Climbing room and restaurant in Montpellier.
Come climb in your Block'Out climbing gym made in Montpellier
400 Avenue Marcel Dassault
34170 Castelnau-le-Lez
Find us !
Climb in Montpellier !
Here, everything is done to make you feel good. Our climbing room has been put together for the young and old, beginners and experts. We will guide you through your first steps on the mat and to make even quicker progress, you could join our climbing school. Beginners or expert climbing lessons, private classes and courses are available all year round.
We also provide a training area, bodybuilding and cross-training room, a sauna, a slackline area, yoga classes and an osteopathy clinic.
Non-climbers are also welcome to get together here and can enjoy the show from our restaurant which looks out over the climbing area.
From inside the restaurant underneath an olive tree or on the terrace under the shade of a blackberry bush, you can enjoy our selection of wines, beers and smoothies. Delight your taste buds with our dishes of the day, our burgers, salads and bruschettas, or our takeaways options.
Welcome to B'O Montpel'
Restaurant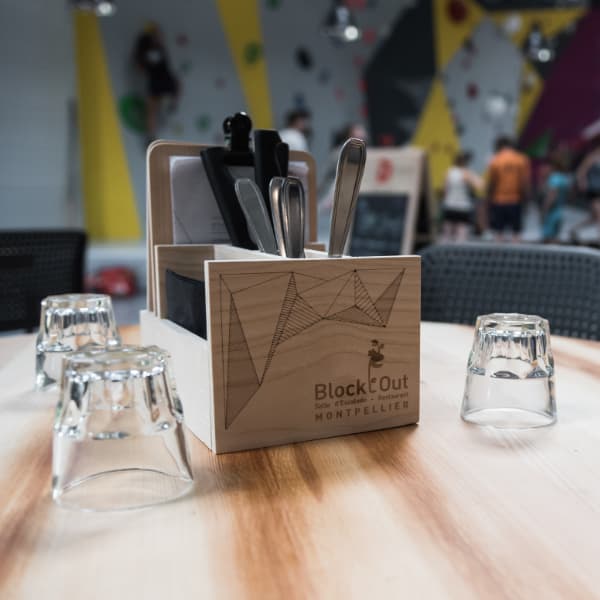 Bouldering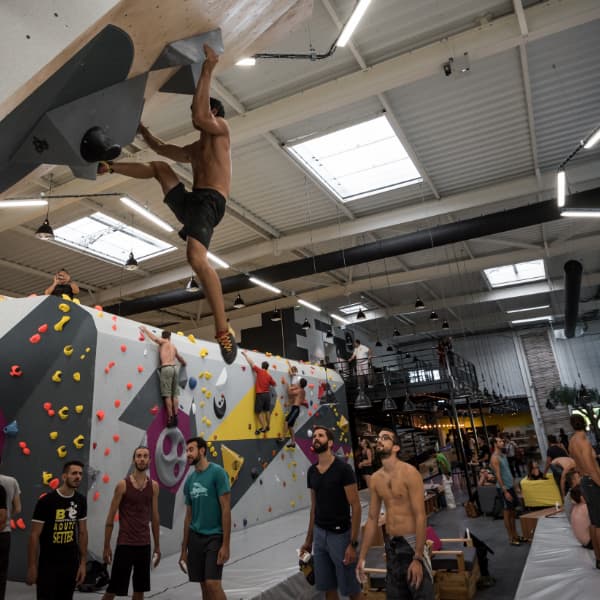 Block'Out +
WEIGHT TRAINING/ TRAINING / SAUNA / SLACKLINE

OTHER SERVICES
YOGA / OSTEOPATY / SHOP