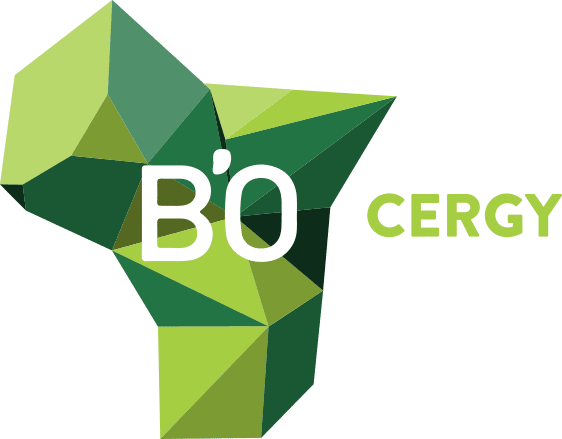 Visit our climbing gym-restaurant in Cergy-Pontoise.
The largest climbing gym in the Val-d'Oise department, 45 minutes NW of Paris.
Parc d'activités des beaux soleils
9 chaussée Jules César
95520 Osny
Find us !
Headquarters of the Block'Out group
Cergy-Pontoise is where the Block'Out story began. Block'Out Cergy-Pontoise (aka BO1) is the group's first gym and the first to adopt a unique concept that blends climbing with a bona fide restaurant, christened "La Maison Mère" (mother company).
Open since June 2008, the facility has recently been renovated and expanded to offer an even more rounded experience and even more fun for our beloved climbing customers.
The team at Block'Out Cergy-Pontoise and the climbers you'll meet on the mats will always be ready to help you take your first steps. This is because an atmosphere that promotes the idea of 'climbing together', whether you're a beginner or an expert, is what best characterises the spirit of bouldering that we love.
To sum up, Block'Out Cergy-Pontoise is:
our first climbing facility, it was created in June 2008
1200 m² including 900 m² of climbable surface area in an air-conditioned space
42 different profiles all very different, including 10 mantelshelf top-outs similar to those found in Fontainebleau
Almost 280 boulder problems with 7 difficulty levels ranging from beginner to expert
The lifespan of 1 problem = approx. 1 month. Our national and international route setters regularly change the boulders for your climbing enjoyment!
Restaurant
La Maison Mère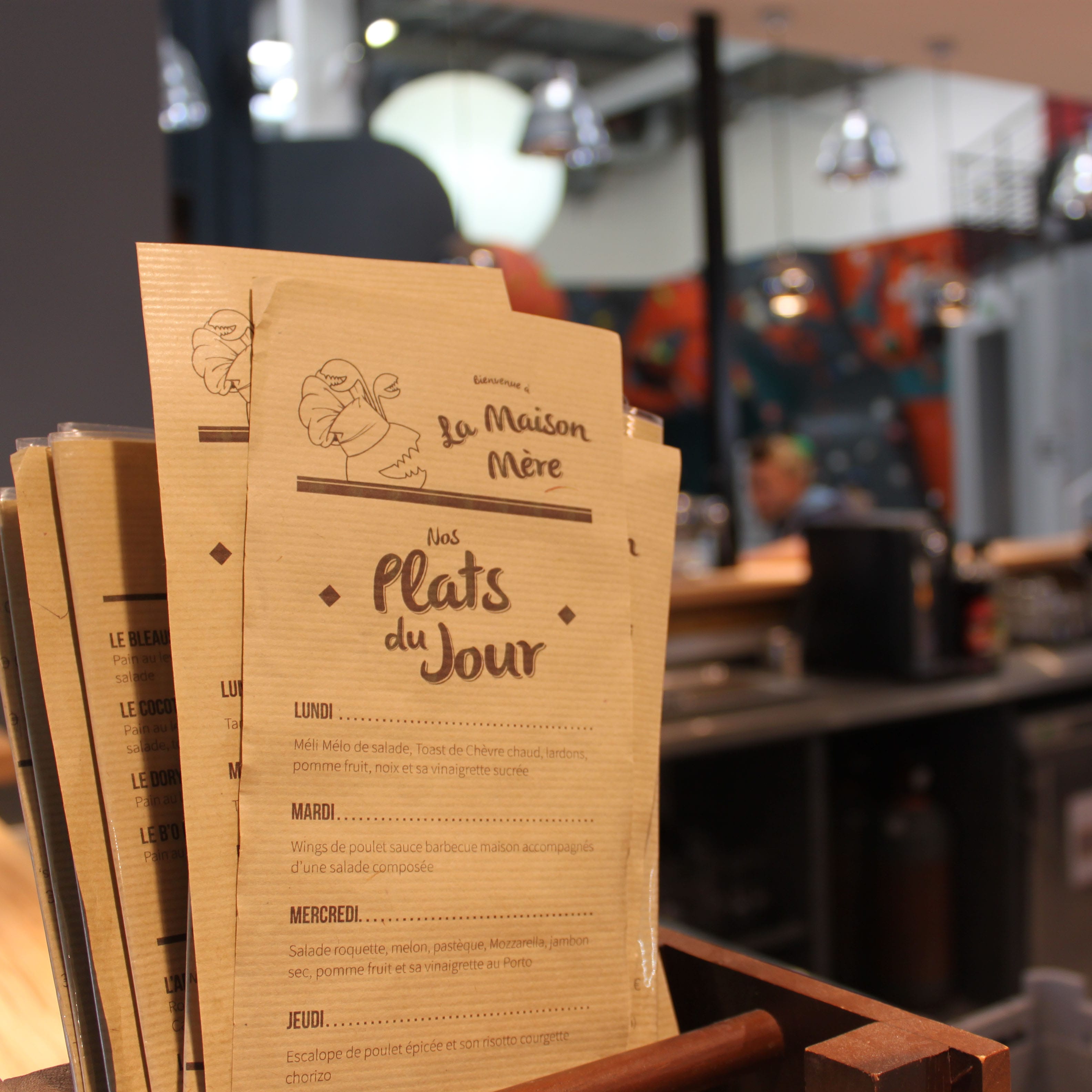 Bouldering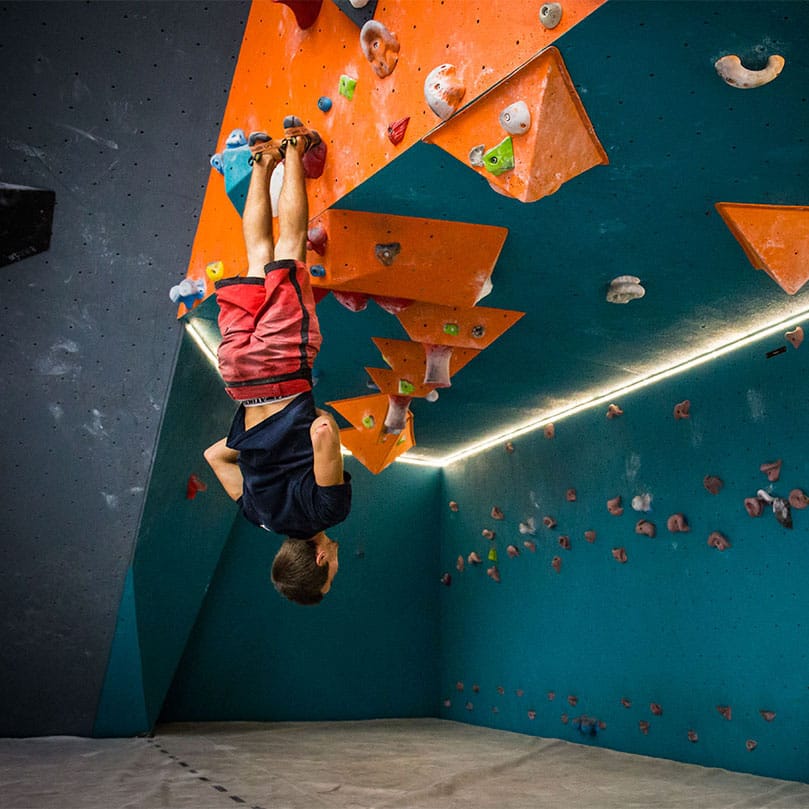 Other areas
Weight Training/ Training / Osteopaty / Sauna / Turkish bath / Slackline