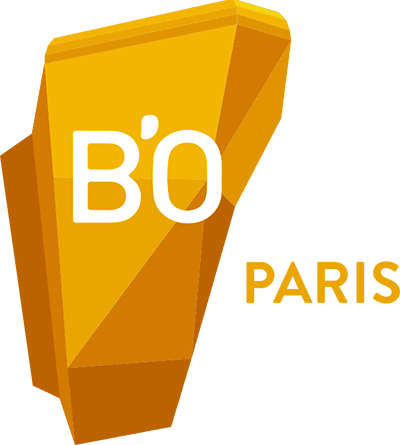 Climbing gym-Restaurant in Paris.
Come and climb at the Paris area's biggest bouldering gym.
Parc d'activités des docks
50 rue Ardoin
93400 Saint-Ouen
Find us !
The biggest climbing gym in the northern suburbs of Paris
To all our Parisian friends, look no more, you have found your dream activity!
Located in St. Ouen, on the northern edge of Paris, Block'Out Paris (aka BO2) invites climbers from the age of 7 (even as young as 4 with an instructor) to 77 to discover bouldering, 365 days a year.
A touch of strength, a pinch of technique, and lots of fun! This is the tried and tested recipe of Block'Out Paris. From our team members to the climbers you will encounter on the mats, there is always someone to promote the benefits of climbing, the taste of our craft beers, the temperature of the sauna or the best way to climb that blue problem you still can't do – yes, use a left heel hook, like this!
Because since the opening of our first gym in Cergy-Pontoise, our priority has always been to ensure that you have a good time, regardless of your level.
To sum up, Block'Out Paris is:
Our second climbing facility
Over 1,000 m² of climbing surface area: one of the biggest bouldering gyms in France
50 different profiles, with mantelshelf-style top-outs like those found in Fontainebleau
350 boulders with 7 difficulty levels ranging from beginner to expert
A fully-equipped training area with the famous campus board, a 5-metre long 4D beam, a tunnel that extends for 20m to a height of 8.5m.
The lifespan of 1 problem = approx. 1 month. Our national and international setters regularly set new problems for your climbing enjoyment!
Restaurant
La Petite Soeur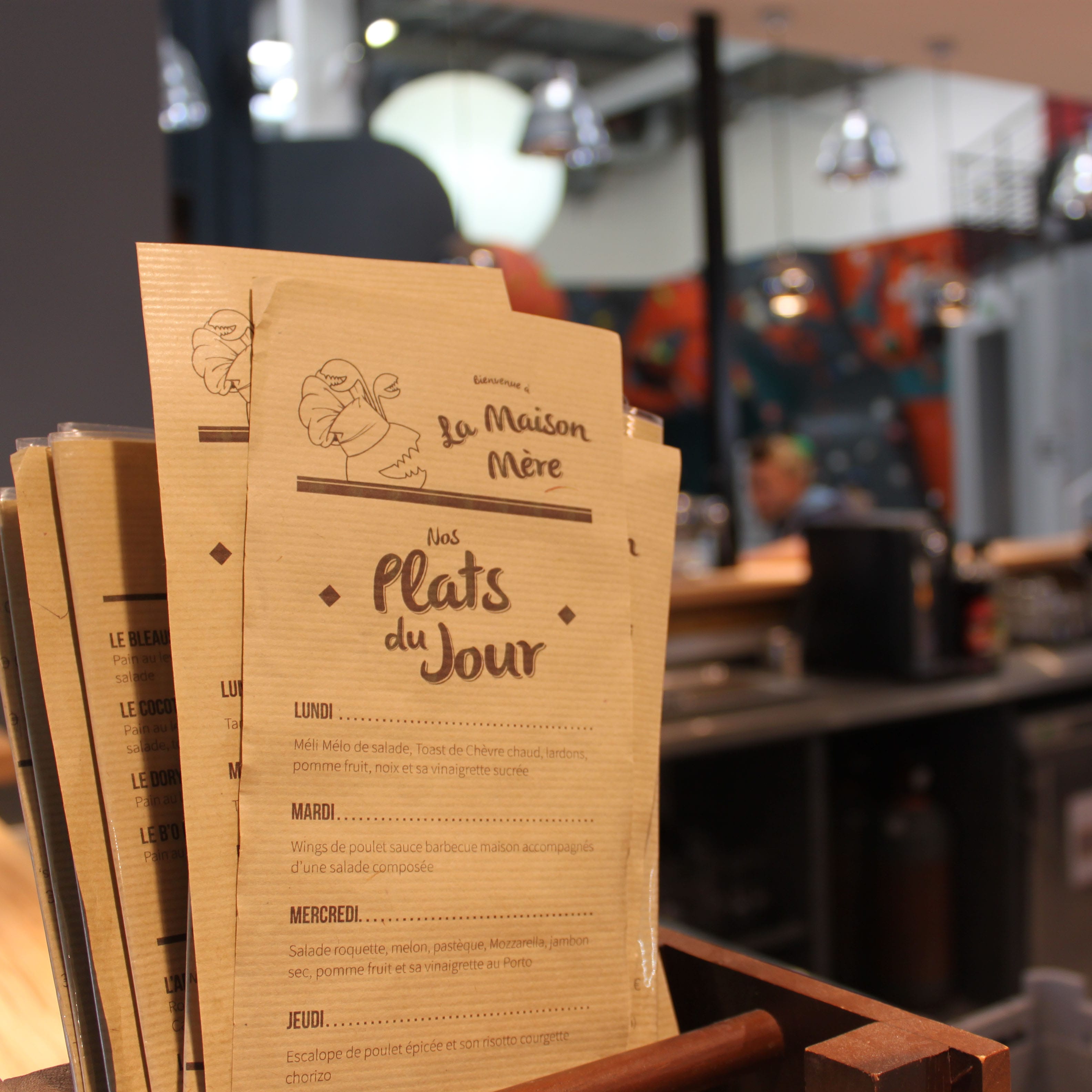 Bouldering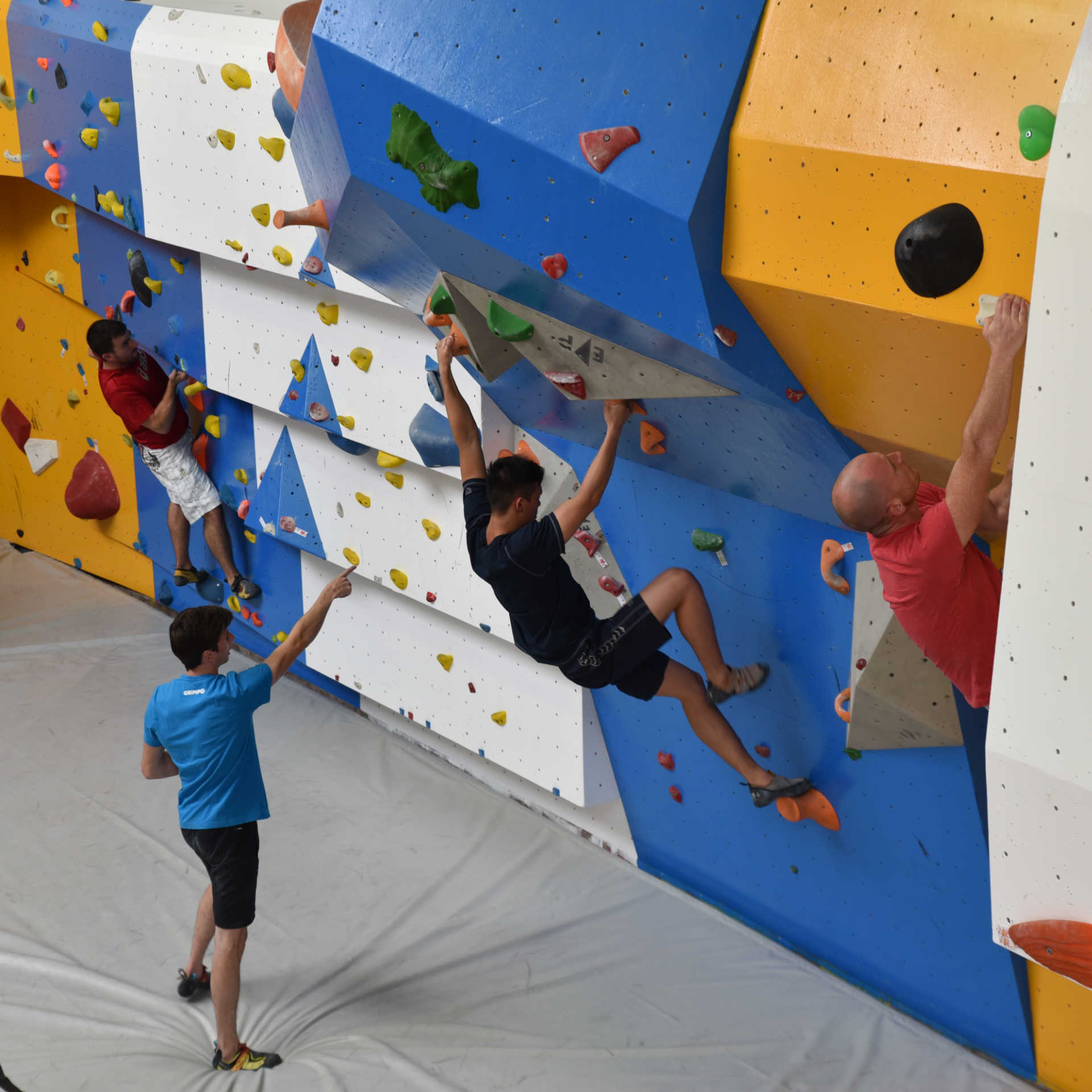 Other areas
Weight Training/ Training / Osteopaty / Sauna / Turkish bath