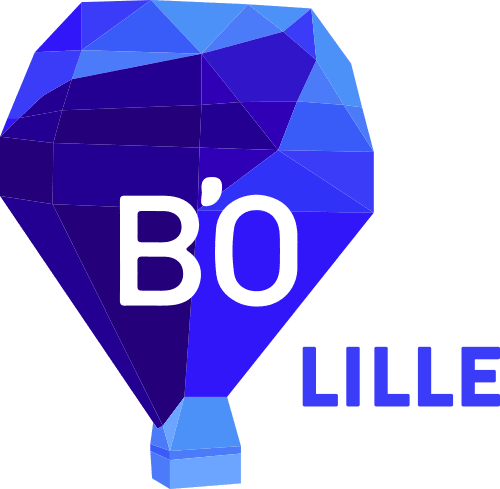 Climbing room and restaurant in Marcq-en-Baroeul.
First Block'Out gym in the Hauts-de-France northern region.
ZI de la Pilaterie
395 Rue du Général de Gaulle
59700 Marcq-en-Baroeul
Find us !
Bouldering in the home of the Ch'tis
Block'Out Lille : it really is for everyone! With lessons from age 4 and open practice from age 6, come and try our 36 profiles, all different from each other, and our great training area for the extreme amongst you! Whether you are a fan of refinement and balance or more of a shredder, there is something to suit all tastes. And with regular renewal of the tracks, there's no time to get bored !
Want to relax and escape those daily worries? Our sauna and hammamare here for exactly that. You can also let off steam in our bodybuilding and cardio area !
After all your hard work, our bar/restaurant will delight your taste buds with delicious local dishes and quench your thirst with refreshing beers or homemade smoothies.
Block'Out Lille in brief:
The first gym from the Block'Out network in northern France
A place to get together spread over 1,350m2
36 diverse profile offerings, and over 250 tracks covering 7 difficulty levels from beginner to expert
Life span of 1 boulder = 1 month. Our famous team have screwdrivers for hands and are constantly replacing boulders for everyone's enjoyment!
Restaurant
Vue d'en Haut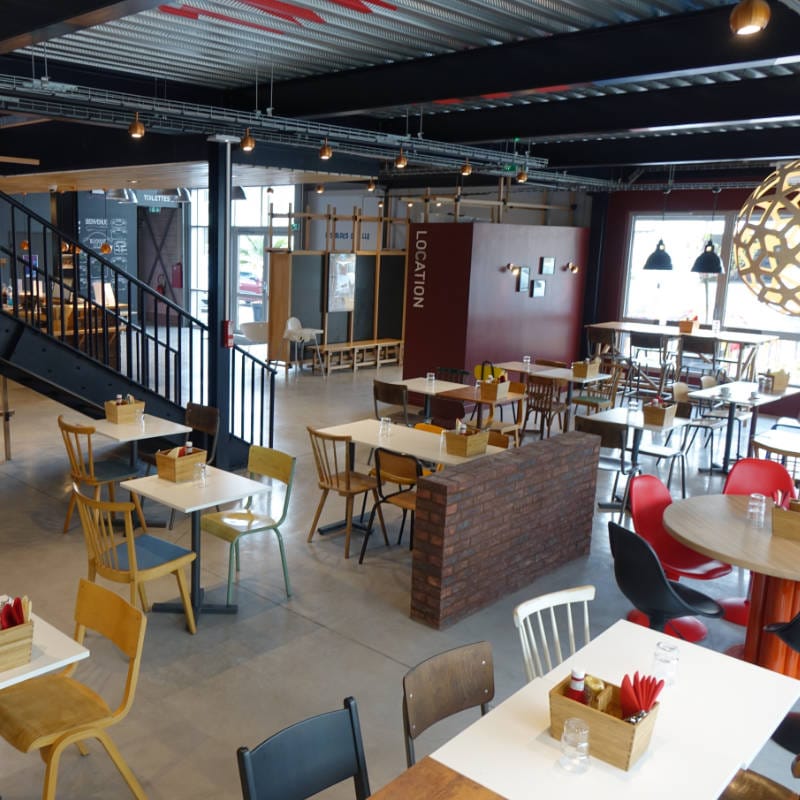 Bouldering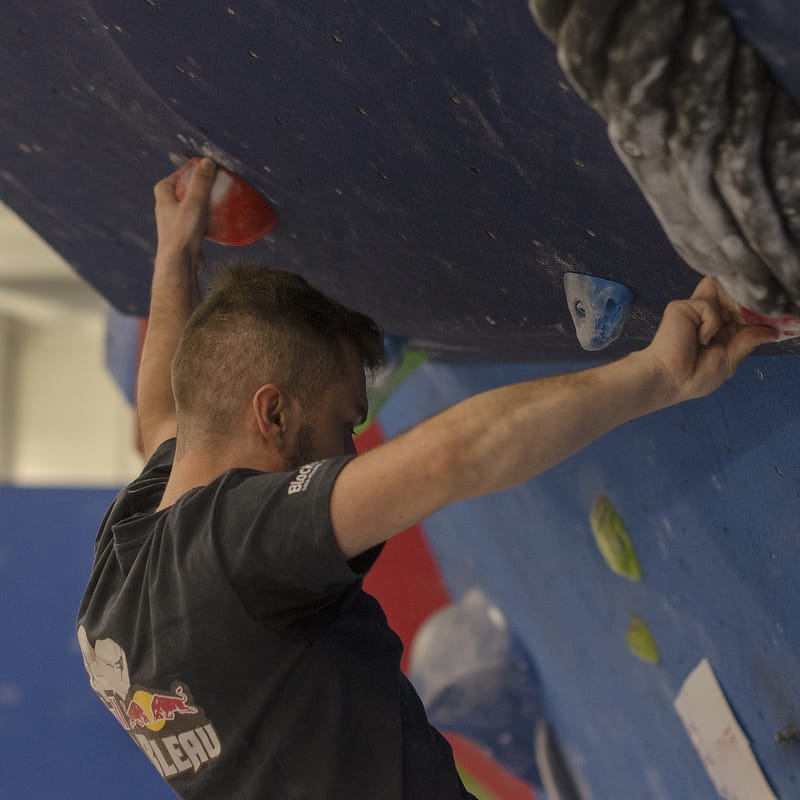 Other areas
WEIGHT TRAINING / TRAINING / SAUNA / TURKISH BATH