Climbing room and restaurant in Lyon Limonest. You can now climb in Lyon in an amazing setting !
Climb in Lyon Limonest !!!
What are you waiting for? It's here! From December 2018 we are delighted to invite you to our new bouldering gym and restaurant, Block'Out Lyon located in the north of the city in Limonest!!

But what is bouldering? Recreational and sports climbing for everyone from age 4 upwards, with family or friends, alone or in groups, on medium-height roped climbing walls without having to be tied or secured to another person. Deep crash mats to cushion your landings allow you to develop your skills freely. Climbing shoes are available for the scatterbrains who have forgotten them at home!

B'O also has a restaurant called "Les Tontons Grimpeurs"! At any time of day, our brasserie-style menu has dishes and desserts of the day during the week, our already famous burgers, pizzas, grilled meats, as well as salads, paninis and sandwiches to satisfy any appetite, big or small, to eat in or takeaway.
Let's not forget our delicious desserts, our selection of locally-brewed beers as well as the classics Chouffe, Goudale, Cuvée des Trolls and others. To quench your thirst and replenish your energy, treat yourself to one of our quick smoothies!

Your new gym is also equipped with a cardio and bodybuilding fitness area to warm up before a session, to work out after a climbing session or just to work on your muscles and achieve a dream body before the sunny days arrive. And to relax those aching muscles after a session, there is nothing like a visit to our sauna and hammam to recover and get that baby soft skin ;)

Climbing lessons, bodybuilding area, sauna and hammam, come and enjoy all the services offered by our climbing room!

See you soon in our climbing room and restaurant!

Sincerely yours,
The Block'Out Lyon team
Les Tontons Grimpeurs
Restaurant in Limonest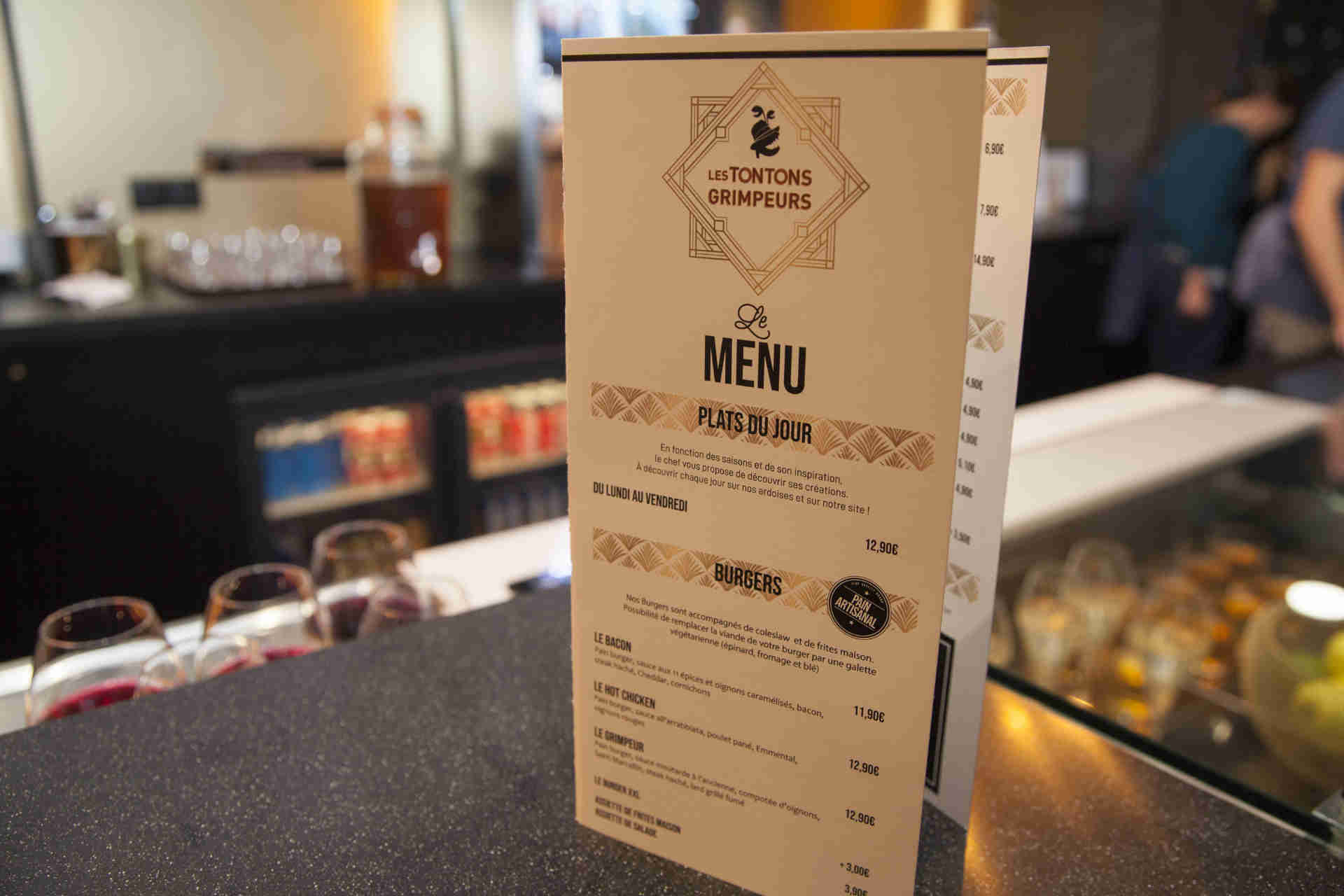 Bouldering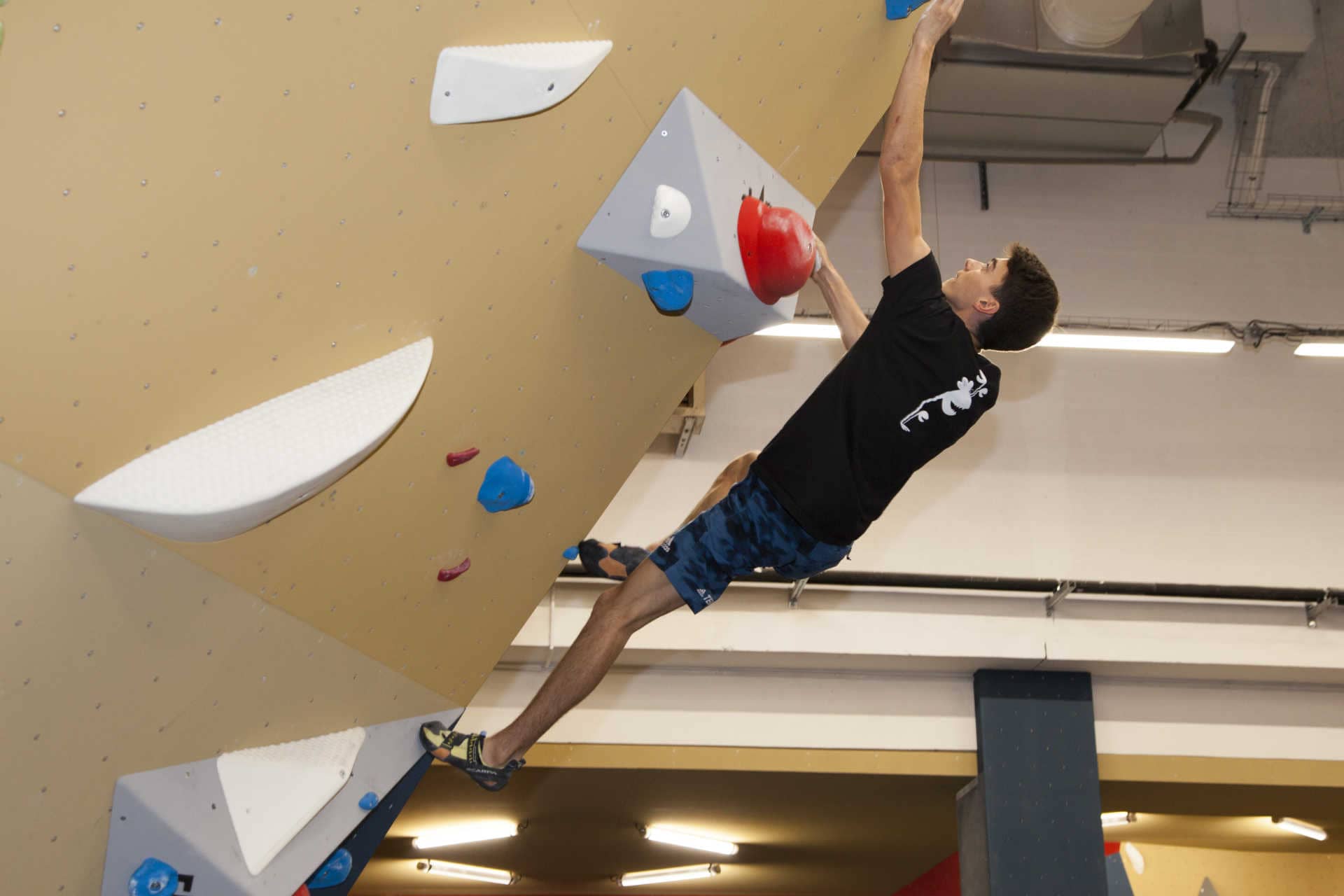 Other areas
WEIGHT TRAINING / TRAINING / SHOP / SAUNA / TURKISH BATH