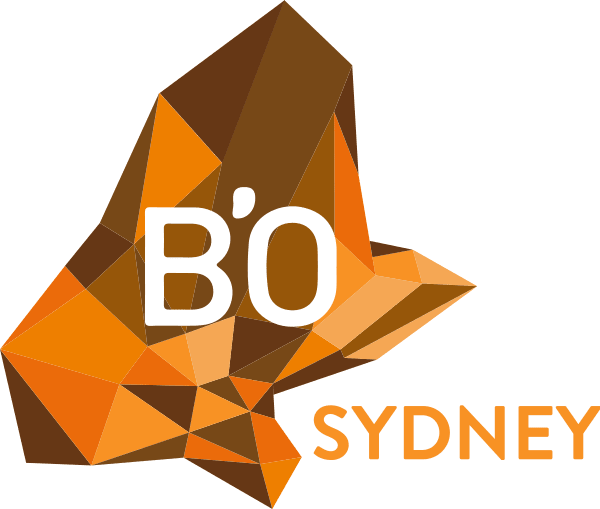 Block'Out is coming to Australia! Sydney, here we come!
Hot on the heels of our soon-to-open gym in Auckland, New Zealand, the Block'Out Bouldering gym & Restaurant concept has chosen one of the world's greatest cities, Sydney, for the next stage of its Australasian adventure.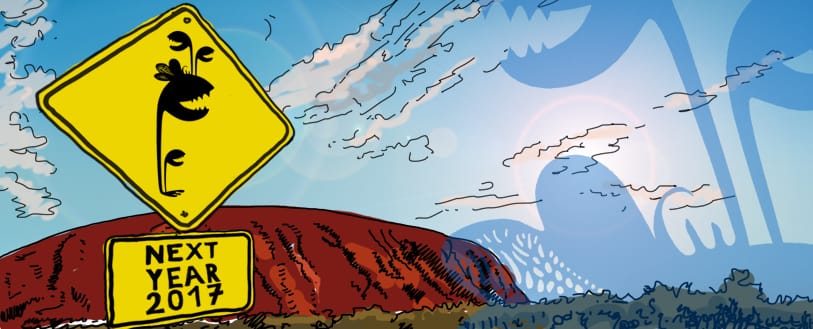 Already established as France's leader in bouldering gyms, Block'Out is a dream playground for all climbers, from beginners to experts. All you need in order to climb our 4.5-metre-high walls is a little bit of motivation and a playful spirit! There's no need for any equipment and our bouldering area will have thick custom-made mats to ensure safe landings.
Made by climbers for climbers, Block'Out Sydney will be the perfect spot to exercise, have fun, meet other people and enjoy healthy, mouth-watering food. The facility will include more than 1000 sqm of bouldering walls, a restaurant & bar offering healthy, freshly-cooked food and delicious craft beers, a climbing-specific training area, a weights and cardio space, a sauna room, and much, much more!
Are you as excited as we are at the prospect of being able to boulder in a fun and friendly environment? No worries mate, we're coming soon! Block'Out Sydney will open its doors by the end of 2017.
Stay tuned for more surprises, we'll keep you updated on our Website and Facebook page. In the meantime, feel free to send us an email (
Varouny.yiv@blockout.fr
) if you'd like to know more about the project, or if you'd like to get our Newsletters.
Cheers!