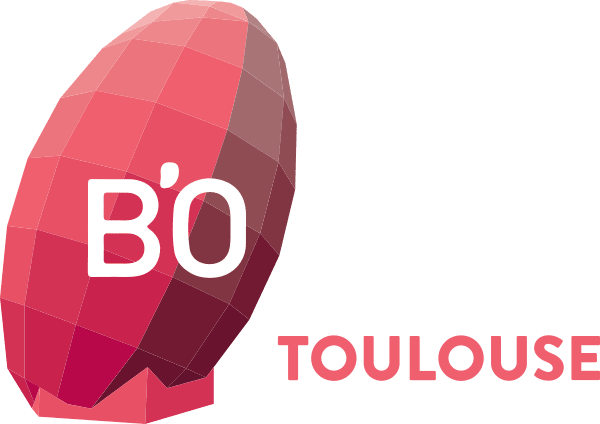 Climbing room and restaurant in Toulouse.
Come climb in the biggest bouldering gym in the Midi-Pyrénées region.
Parc des 7 Deniers
2 rue de l'Égalité
31200 Toulouse
Find us
Climb in Toulouse, our pink city !
From climbing beginner to master of the drop knee, from food novice to aperitif king, the Block'Out Toulouse climbing room and restaurant welcomes you daily with a relaxed, friendly atmosphere with its lively music and friendly buzz.
And if that wasn't enough, let's not forget for the body worshippers: Visit our cardio and bodybuilding room to perfect your near-perfect (or not) body or just to have a good time with friends.
A fan of relaxing and serious chilling? We would love to whisk you away to our relaxation area. Next up, sauna or hammam, happiness, heat or tropical atmosphere, there is something for everyone.
Toulouse bouldering gym in brief :
A place to get together spread over no less than 1,600m2
1,200m2 climbing area in an air-conditioned room
45 different profiles including 10 with structures similar to Fontainebleau
Nearly 315 boulders with 7 difficulty levels from beginner to expert
Life span of 1 boulder = 1 month. Our national and international teams have screwdrivers for hands and are constantly replacing boulders for everyone's enjoyment !
Climbing lessons, bodybuilding room, sauna and hammam, come and enjoy all our climbing room has to offer !
Restaurant
La belle famille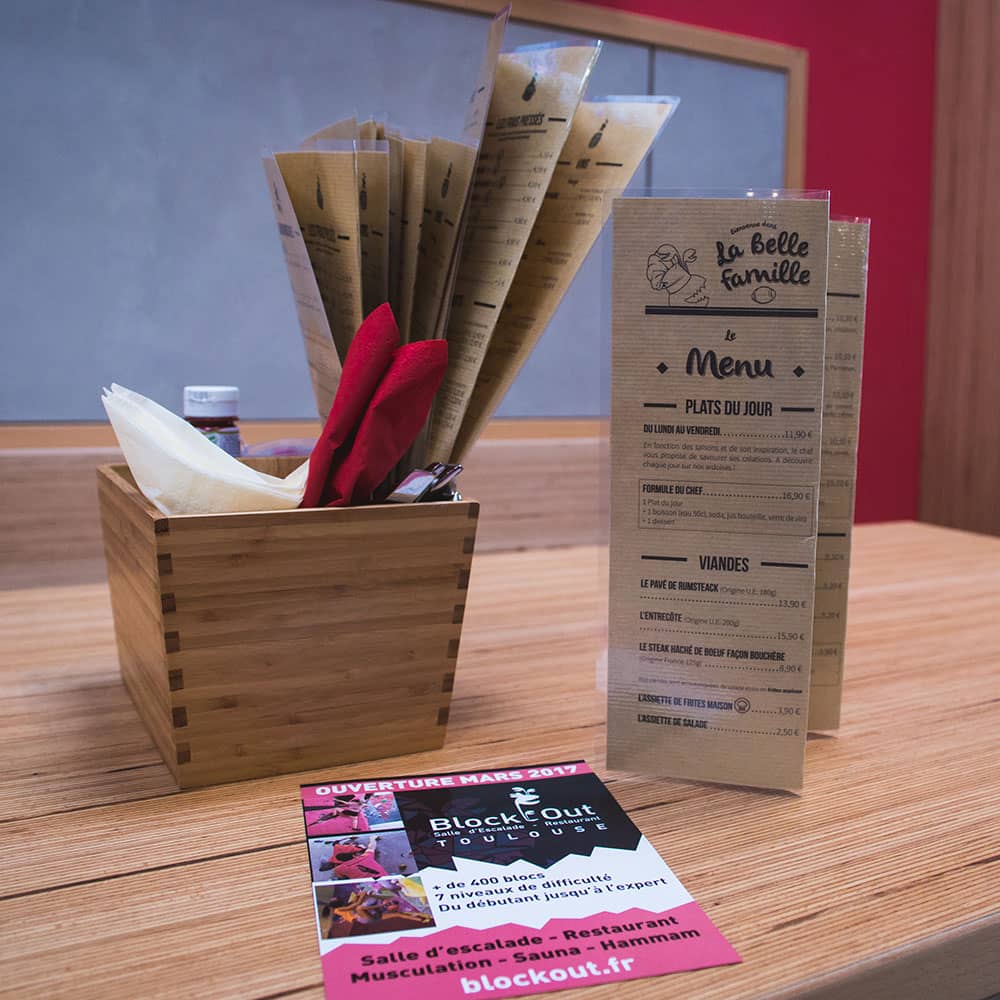 Bouldering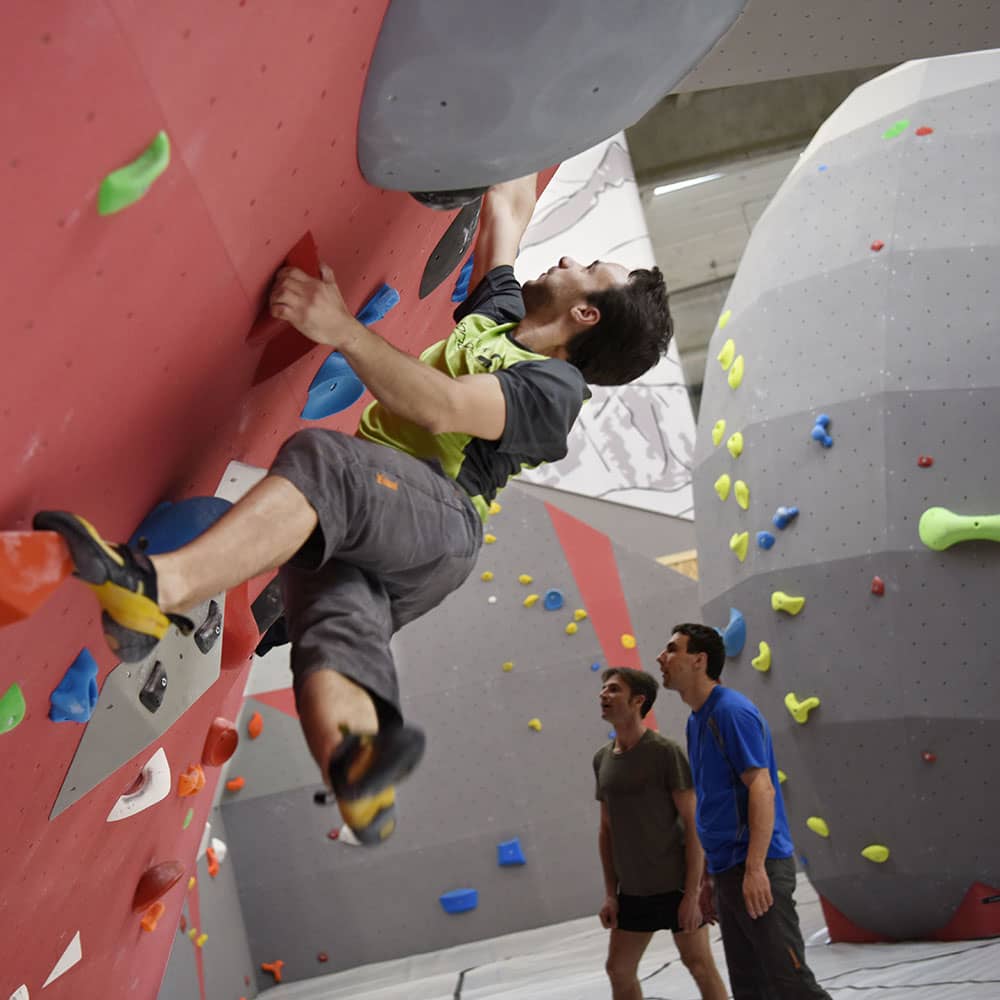 OTHER AREAS
WEIGHT TRAINING / TRAINING / SAUNA / TURKISH BATH