Climbing room and restaurant in Vitrolles.
Come climb in your Block'Out 13 gym.
Chemin de la Bastide Blanche
(Swen Park, Bât F)
13127 Vitrolles
Find us !
Climb / Feast / Lounge at Block'Out Vitrolles
Sun, cicadas and BOULDERING in Vitrolles.
At your Block'Out 13 gym, we are here to welcome you everyday for open practice or lessons, with a smile, passion and delicious food. All the BO knowledge and experience is on hand to guide beginners smoothly through their first steps, as well as meeting the needs of the more demanding climber. If climbing or feasting is not for you, come and chill out in one of our lounge areas or on our comfy deckchairs, watch the climbers put on a show or cheer on friends playing petanque. Here you have an area of 1900m2, including a 140m2 terrace, where social interaction and well-being are the magic words. The Block'Out Vitrolles gym is equipped to be the new place to get together, a meeting place for sharing experiences.
THE IDEA :
Climbing all year round, for young and old, offerings for all abilities and levels, from beginners to experts.
Delicious food to eat in or takeaway based on fresh, seasonal produce, cooked daily with non-stop service by a passionate team.
A bar to avoid dehydration. Here you can enjoy, amongst other offerings: fresh smoothies, various draught beers and a selection of the best local and imported wines.
A bodybuilding area, PPG specific cardio training and SPP climbing to make real athletes of you all.
A Zen area, Sauna / Hammam for relaxation and calmness of the body and mind.

Restaurant
Les Mascareignes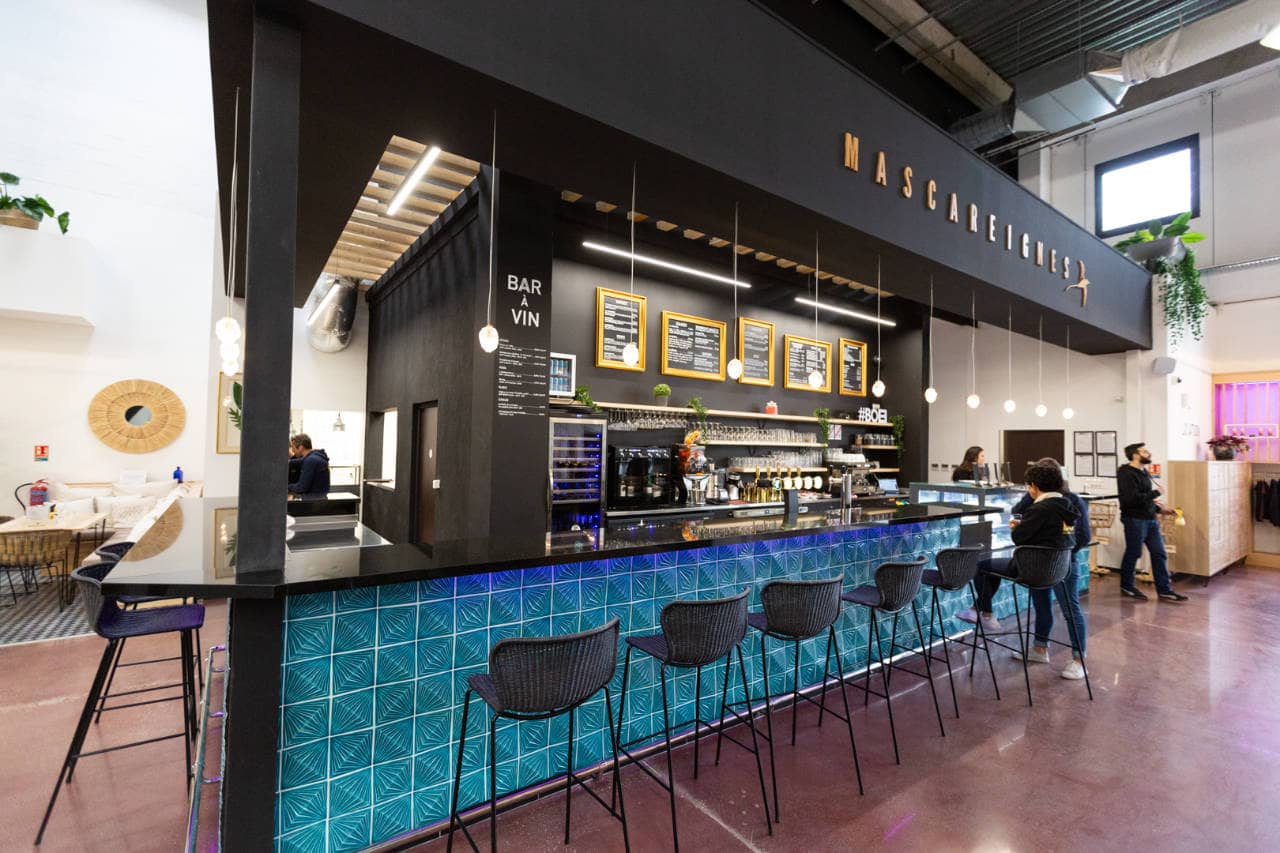 BOULDERING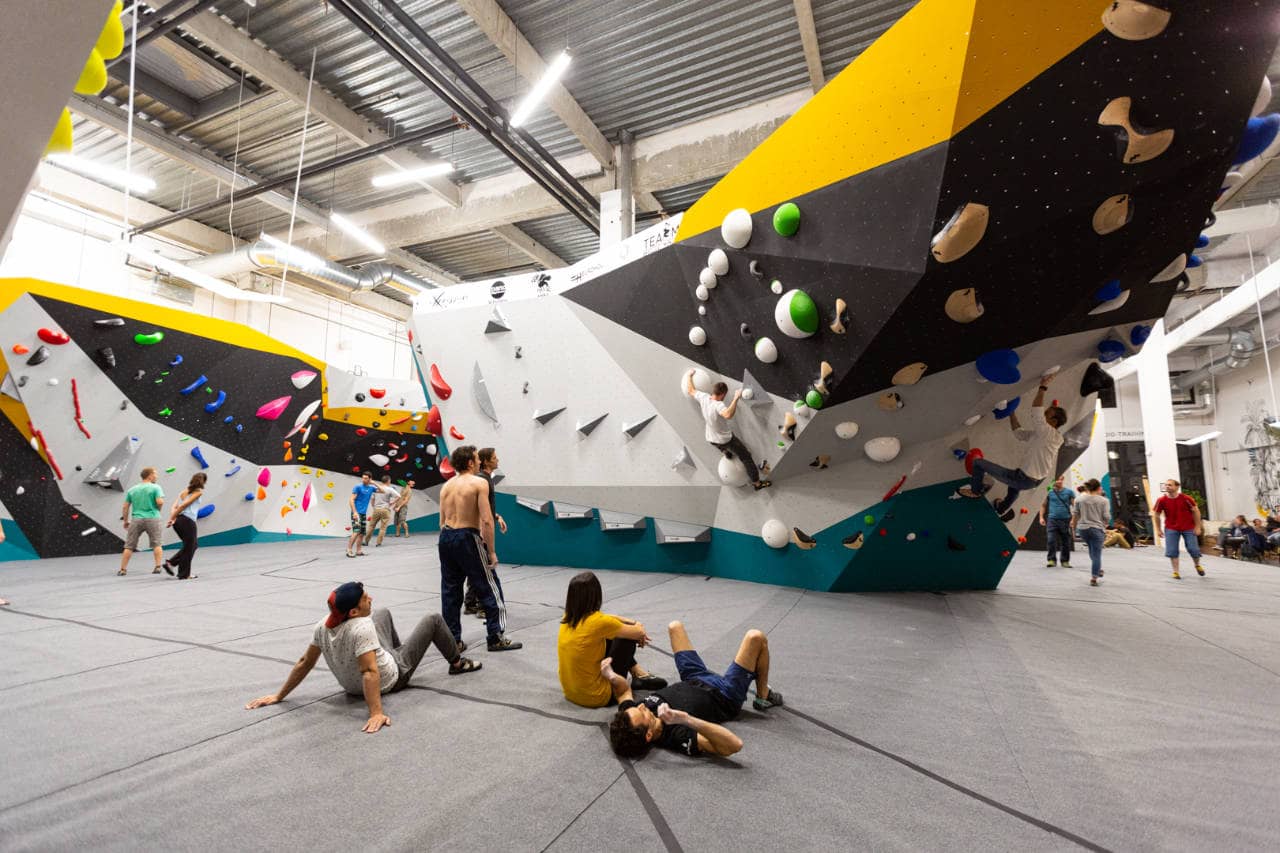 OTHER AREAS
WEIGHT TRAINING/ TRAINING / SHOP / SAUNA / TURKISH BATH / PETANQUE